Zhang Kun, a National Leader in the "Millions of Plan", was Hired as an Academic Advisor in our School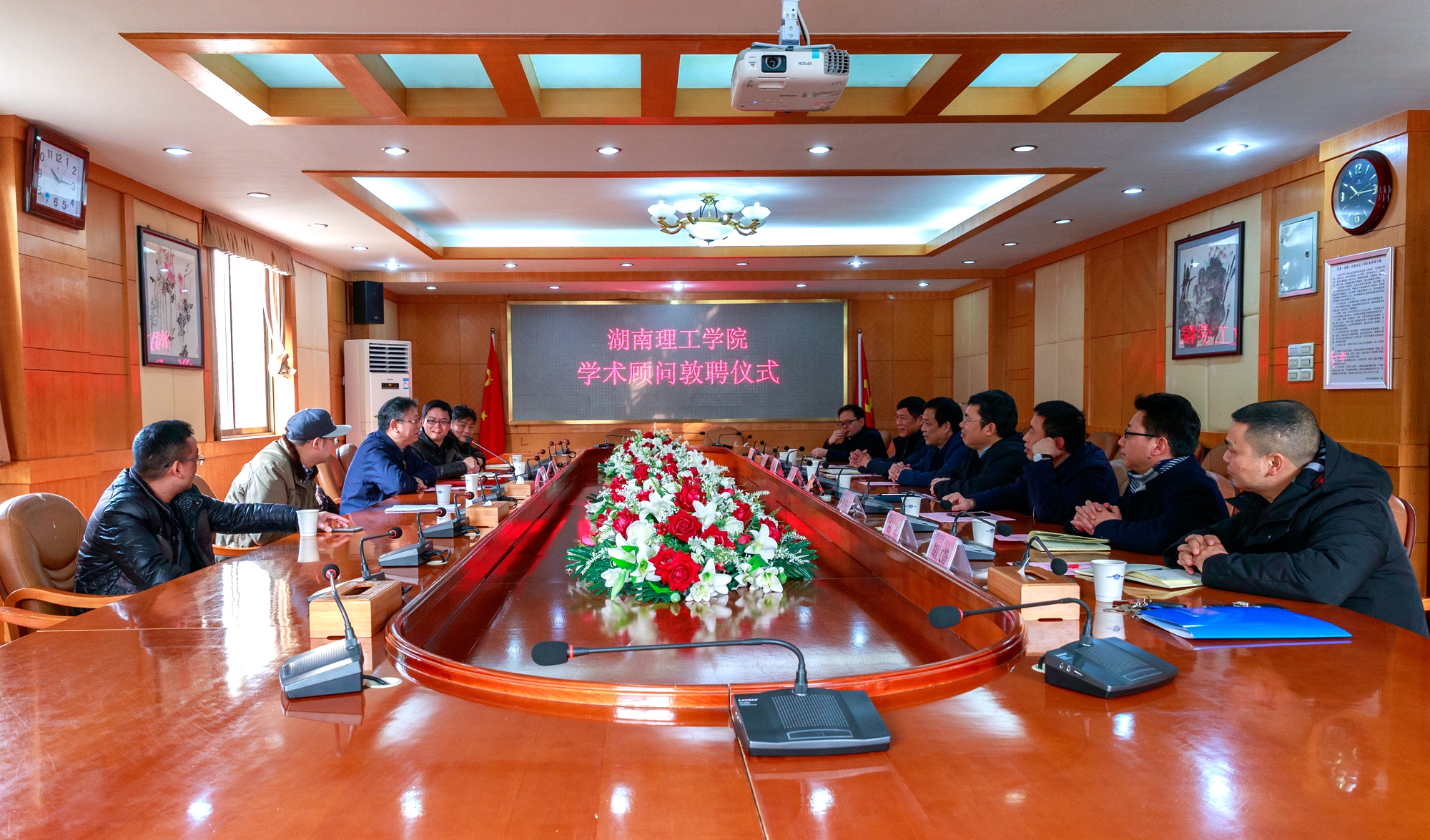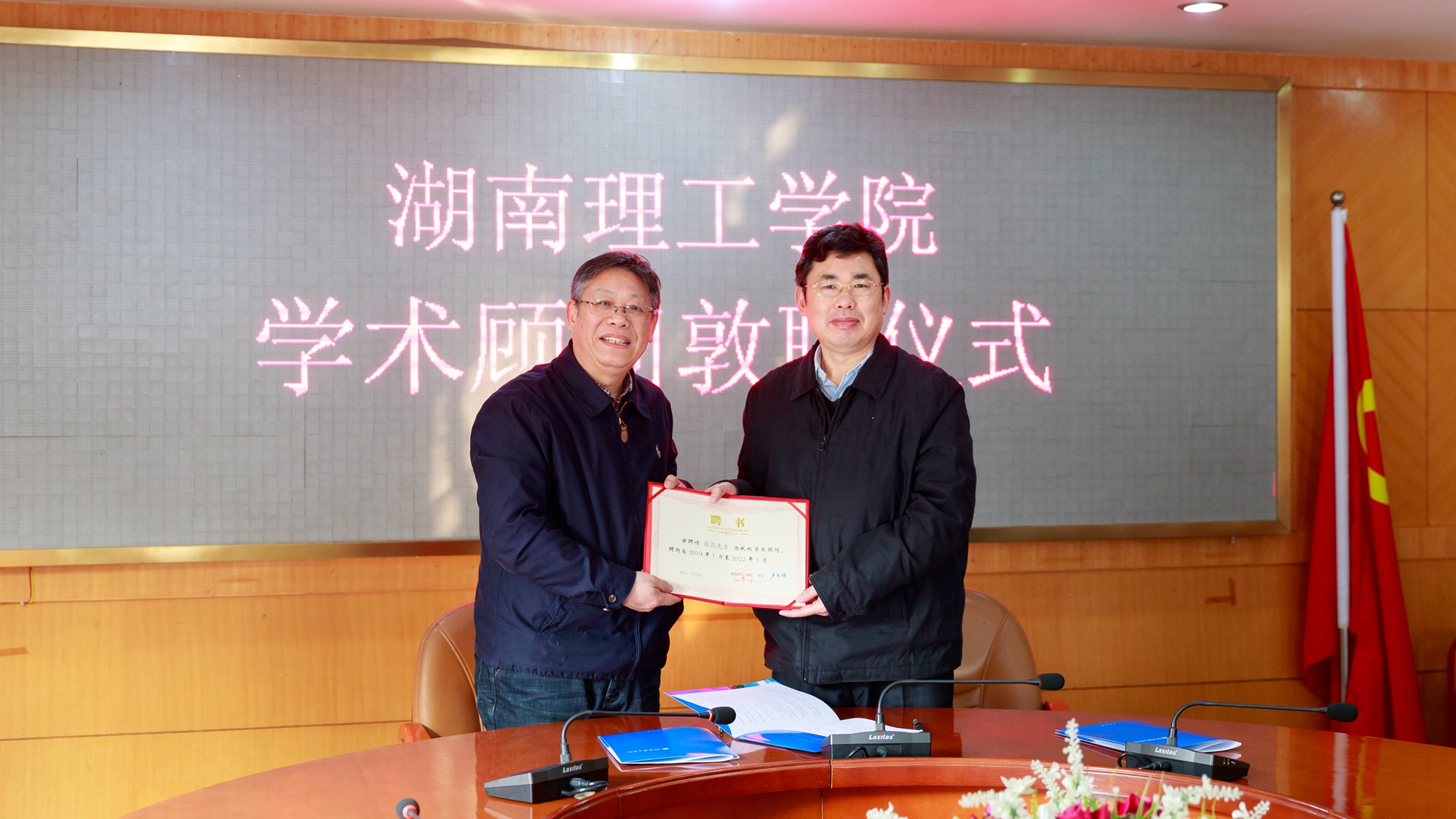 Campus Network News: On the morning of January 21st, the academic consultant appointment ceremony for the national "Million People Plan" leading talent, Professor Zhang Kun of Huazhong University of Science and Technology, was held in Room 319 of the office building. The school leaders Li Ming, Lu Xianming and Zhang Guoyun attended this ceremony, as well as the heads of relevant departments and the School of Journalism and Communication. Vice President Liu Yigong presided over the ceremony.
The Secretary of the Party, Li Ming, welcomed Professor Zhang Kun to join the school as an academic advisor, and introduced the basic situation of school development. Li Ming said that he is hoping that the addition of Professor Zhang Kun will strengthen the direction of the school news communication discipline, the construction of academic teams, and enhancing the development of the school.
Professor Zhang Kun said that he is very pleased to be hired as an academic consultant of Hunan Institute of Technology and will fully assist the School of Journalism and Communication to achieve a high level of development.
On behalf of the school, President Lu Xianming signed a contract with Professor Zhang Kun and issued an academic advisory letter to Professor Zhang Kun.
It is reported that Professor Zhang Kun is a member of the Judging Group of the Journalism and Communication Discipline of the Academic Degrees Committee of the State Council. He has served as the Dean of the School of Journalism of Wuhan University and Huazhong University of Science and Technology. In 2017, he was selected as a leading talent in the national "Millions of Plan".(Writer/Chen Yong Photographer/Liu Wei Editor/Si Nianwei Translator/Luo Li)